MANAGEMENT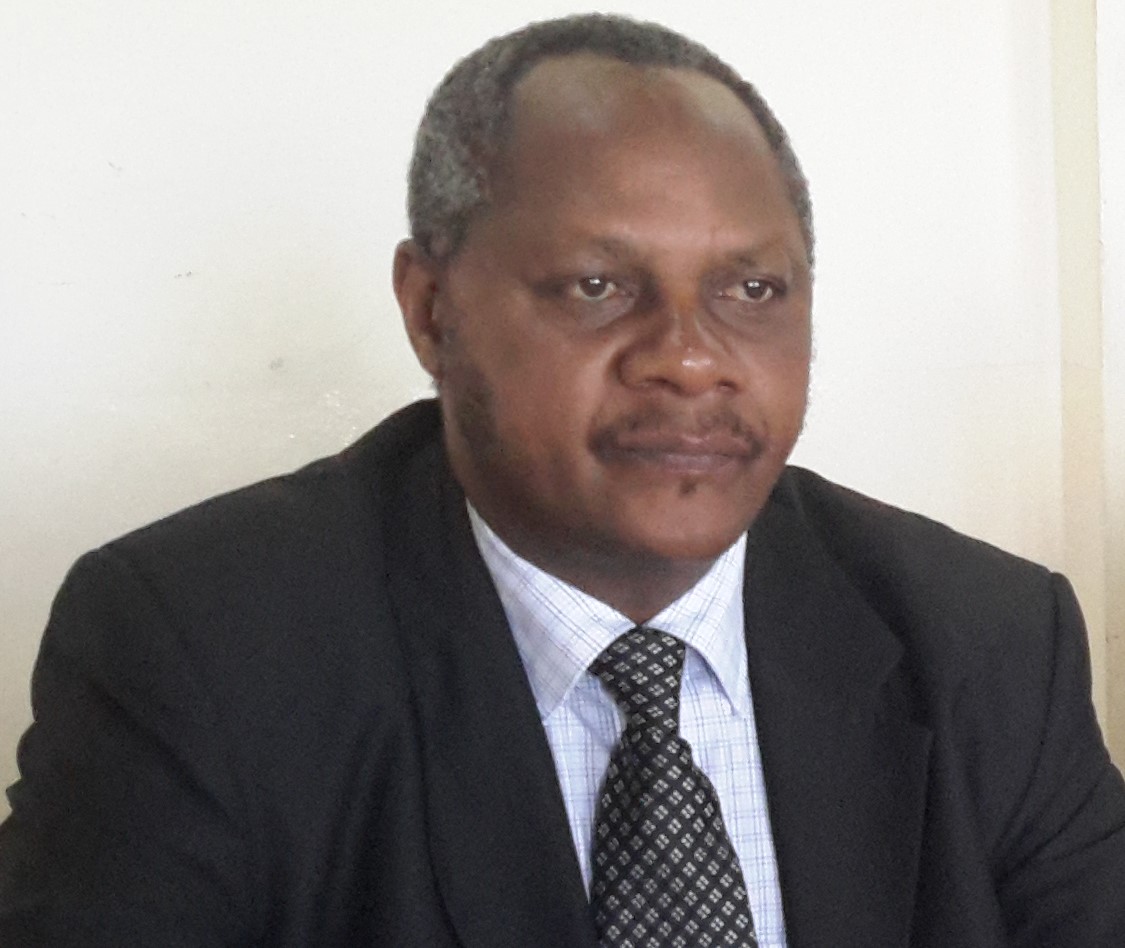 Mr. Michael M. Ndungu, EBS – Principal Administration Secretary, Nationhood Sector
Mr. Ndungu holds an Executive Masters in Business Administration from Jomo Kenyatta University of Agriculture and Technology. He also holds a Bachelor of Arts degree in Public Administration from the University of Nairobi.
He has extensive experience in Public Policy, Conflict Management, Public Administration, Governance and Transformative Leadership. He served as an Assistant Secretary in the Attorney General office, a District Officer, District Commissioner and as an Administrative Officer in the then Ministry of Roads and Public Works, the Ministry of State for Special Programmes and in State House. In 2009 he was appointed Deputy Comptroller State House and Comptroller before being transferred to the then Ministry of Justice, National Cohesion and Constitutional Affairs as Secretary, National Cohesion. He was appointed Principal Administration Secretary, Nationhood Sector, in December 2018.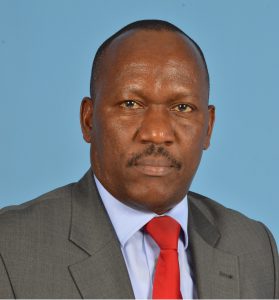 Mr. Josiah K. Musili, MBS – Secretary, National Cohesion and Values
Mr. Musili holds a Master of Arts degree in International Conflict Analysis from the University of Kent at Canterbury (UK), Bachelor of Arts degree in Political Science from the University of Nairobi and a Certificate in Migration Management from the University of Sussex (UK).
He is a Chevening scholar (2009/2010) – University of Sussex (UK) and an alumnus of the International Visitor Leadership Program (IVLP) of the United States Department of State. In addition he has attended various seminars and workshops both locally and abroad on security, public administration and migration management including at the Kenya School of Government, the Free University of Brussels (Belgium), the Galilee International Management Institute (Israel) and the International Labor Organization (ILO) Institute (Italy).
He joined the Public Service in 1992 as an Immigration Officer and served at various sections and stations of the Department of Immigration Services including as: Head of Coast Region, Head of Investigations and Prosecutions; and Immigration Attaché at the Kenyan Embassy and Mission to the European Union (EU) in Belgium.
Mr. Musili joined the Directorate in July, 2014 and was appointed Director in December 2018. He was appointed Secretary, National Cohesion and Values in February, 2020.